Move us forward, from the center
of it all.
This is your chance to deliver an impact that resonates across our company. In our always evolving organization, there are a wide range of opportunities in areas like Finance & Accounting, Human Resources, Marketing, Legal and more. Let's move forward together - continuing to deliver the very best in TV, Internet, Voice and Mobile. Everything we do here leads to important connections across our company and for customers across the country.
When you make a difference for us inside our offices, a whole world of opportunities opens up. See how a Corporate role is just the start of an impressive career.
Marjorie Truitt: So I think most people think of Spectrum as just a cable company, and cable companies aren't known for being necessarily on the cutting edge of technology, but our data science team is actually using pretty high-tech machine learning techniques to predict customer behaviors so that we can improve customer experience.
Najeed Abdul: In my role as a director of software development, I'm responsible for multiple software engineering and delivery teams, especially on the video line of business. We are encouraged and we have multiple initiatives that are constantly going on to innovate so that we can provide new services to our customers.
Salina Khatha: I'm a senior product designer at Spectrum. Through the agencies, my role specifically is in news, sports and communications. We help deliver products that are either external facing or internal facing. My current app is a Spectrum News app. So that is a mobile application for iOS and Android. And the goal of that is to deliver news to our Spectrum customers.
Najeed Abdul: I started at Spectrum as a solutions architect. The team was great, and that's where I learned a lot about technology. And then I was offered a position of Director of Software Development. I strongly believe in the opportunities that Spectrum gives me. I think growth comes organically as long as you do good work.
Marjorie Truitt: I started as a senior manager, leading a small team. And as our data analytics firm grew, I did get a couple of nice promotions pretty quickly. I feel like Spectrum was very supportive of my growth. I've been to leadership training, which has been really helpful with going from leading a small team to now leading an almost 40 person organization.
Najeed Abdul: The reason Spectrum attracted me was because of the people and the technology. The technology is cutting edge and the people that I work with are very smart and I get to learn from them.
Marjorie Truitt: Our team is collaborative and welcoming. We all want to help each other succeed instead of competing with each other. And I think because of that, it makes people want to stay.
Najeed Abdul: We like to have fun. Sometimes we go play ping pong downstairs, or go get a coffee, or we just hang around and chat. I believe in work hard, play hard.
Salina Khatha: My team specifically is small and mighty. We're actually all female except for one. So that feels empowering in the sense that we are agile. We're collaborative. We're super fun.
Marjorie Truitt: At my team, we have a fairly good training program where we are able to hire candidates straight out of college and provide them with the tools that they need to succeed. And for someone who's maybe earlier in their career, it's a really great place to launch your career and learn very quickly.
Salina Khatha: I think the benefits of working at Spectrum specifically and at a larger scale is, your work is a feeling touched by many. So that should be exciting if you're a designer, especially in product. We have the opportunity to use our technology to impact the world.
Corporate Teams
Help our people grow, thrive and succeed. We're the team that finds future innovators and helps our current employees achieve their potential - so they can keep going beyond for our customers.
Discover the paths we've taken
With so many possibilities, there's no one way to shape a career with us. Take a look at how just a few of our people have done it.
PC Repair Technician
Business to Business Sales
Sr. Instructional Designer
"We are encouraged to be creative and achieve our professional goals as well as shared company goals. This balance is what keeps me motivated to learn, grow, and be successful."

Jeremy, Sr. Instructional Designer
Learning, Design Facilitator
Sales Manager
VP, Learning Solutions
"I have always felt comfortable and confident at Spectrum. I am able to express my views, ask questions, and leverage my talented peers and leaders to learn. "

Diana Monk, VP, Learning Solutions
Mantainance Manager
Facilities Supervisor
"Spectrum invested in me by helping me obtain several facility management credentials. I can now gain access to future facility management and project management positions at Spectrum."

Raymond Coleman, Facilities Supervisor
See where we work
Our diverse Corporate campuses and offices are found in cities you'll want to call home.
Charlotte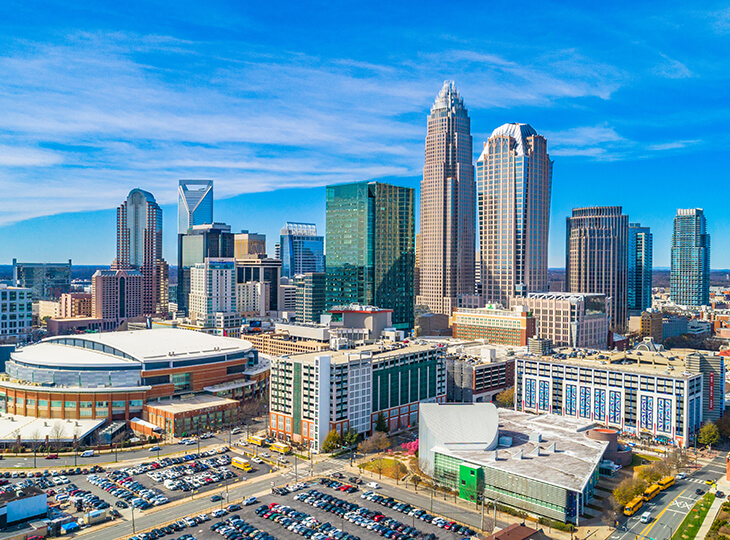 Charlotte is home to more than 2,000 employees who make up some of our most essential corporate teams.
Learn More

about Spectrum in Charlotte
Denver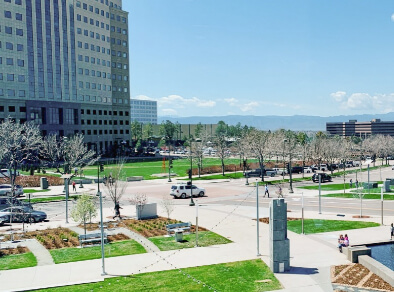 Denver is where our Technology and Network Operations teams are working on our biggest upgrades.
Learn More

about Spectrum in Denver
St. Louis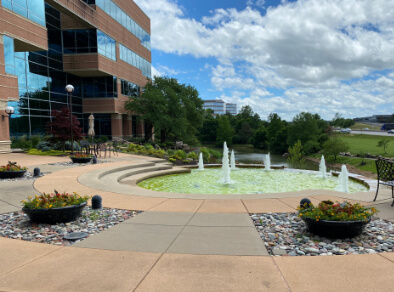 Our 200,000 square foot St. Louis complex includes teams like Legal, Finance, IT and more.
Stamford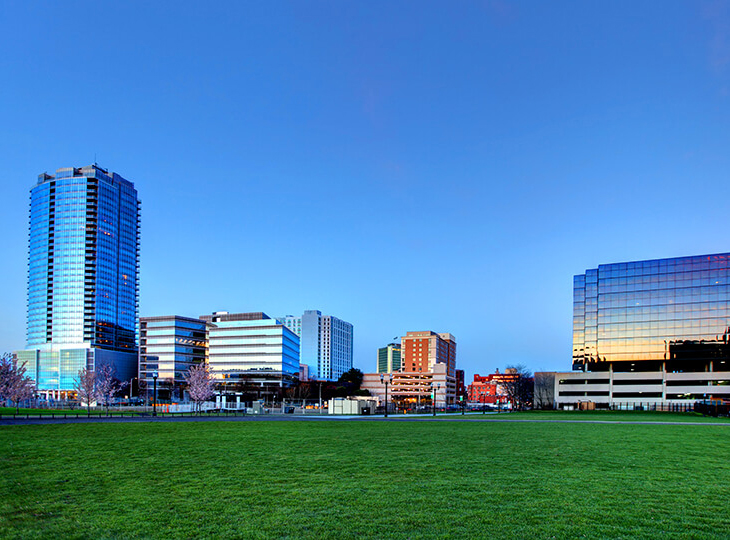 Our newly built headquarters in Stamford is where many of our leaders work alongside teams like Marketing, Business Planning and Program Management.
Connect to more
You know what you want to do. Now, see how we help you do it. Learn about our benefits and company culture and get some tips on how to take the next step in your career.